Results for your search
Total Results: 15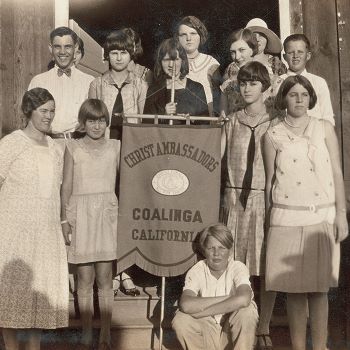 Darrin J. Rodgers Sep 24 2015
Discover the when, how, and why behind the formation of the Assemblies of God national youth ministry, "Christ's Ambassadors (CA's)!"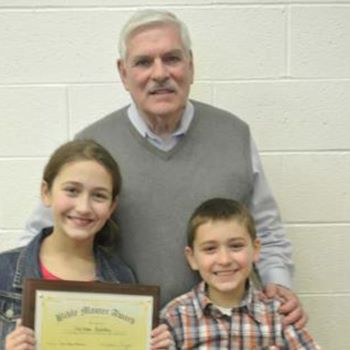 Peter K. Johnson Mar 12 2015
Bernie Elliot heads the AG's national Bible Quiz discipleship ministry. A pair of close encounters with weapons led the former police officer to the Lord.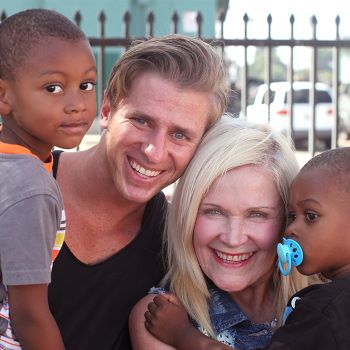 Dan Van Veen Feb 26 2015
Jeanne Mayo is one of the most recognized names in youth and young adult ministry. Yet even though her achievements are considered impressive on any scale, she credits her success to small, everyday things that transform lives.