Results for your search
Total Results: 15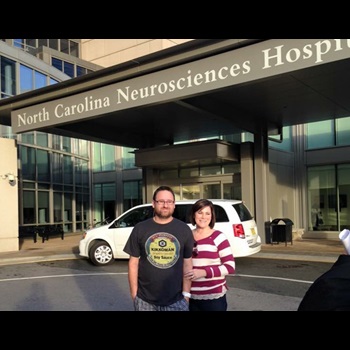 Dan Van Veen Dec 13 2017
Pastor Josh Clark's life was over, but then prayers and the Holy Spirit interceded with miraculous results.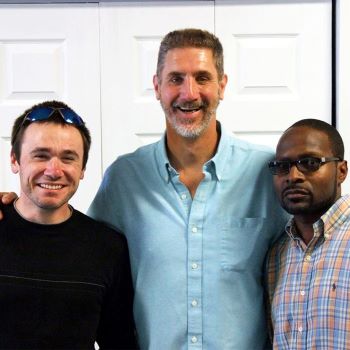 John W. Kennedy Jun 5 2017
Former cocaine trafficker Eric Earhart preaches the power of setting people free.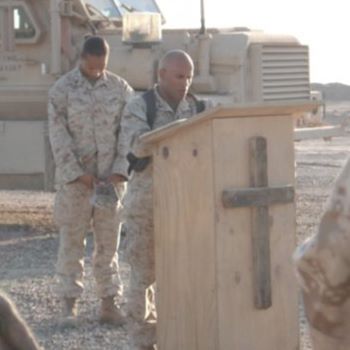 Austin Jacobs Jul 2 2015
Wounded warrior Carlos R. Evans finds healing as an evangelist.