Results for your search
Total Results: 15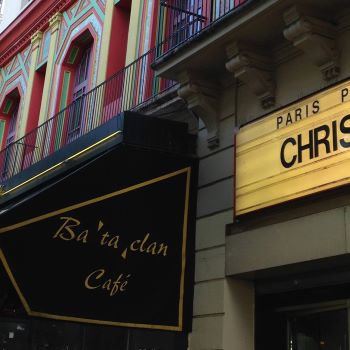 Pastor Franck Lefillatre Nov 20 2015
Assemblies of God church near the Bataclan Theater, site of the horrific massacre in Paris, shares what was happening at their church as the tragedy was unfolding.
Mark Forrester Nov 17 2015
The 372,000 churches in the World Assemblies of God Fellowship have been called to prayer for Christians who are suffering and that the gospel to be proclaimed to migrants.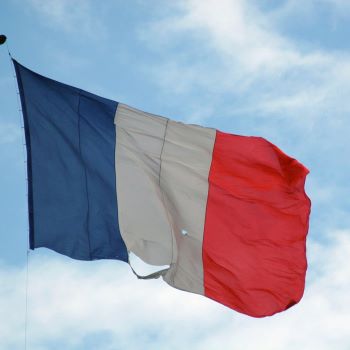 AG News Nov 16 2015
The Assemblies of God of France has released a statement in response to the horrific coordinated terrorist attacks on Paris.