Results for your search
Total Results: 15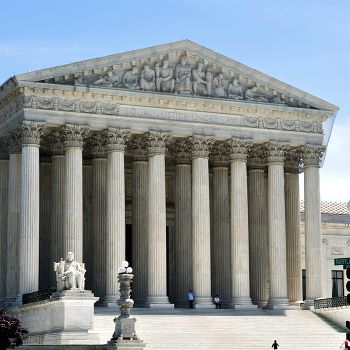 John W. Kennedy Apr 24 2015
The Assemblies of God is among multiple religious denominations and organizations asking the U.S. Supreme Court to halt nationwide implementation of same-sex marriage.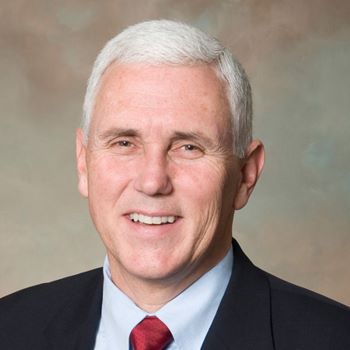 John W. Kennedy Mar 27 2015
Legal scholars bewildered by the overreaction to Indiana enacting Religious Freedom Restoration Act.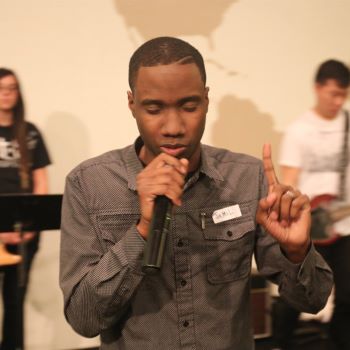 John W. Kennedy Mar 17 2015
Student chapter at Cal State University Stanislaus has been exiled since September over religious discrimination claims.