Results for your search
Total Results: 15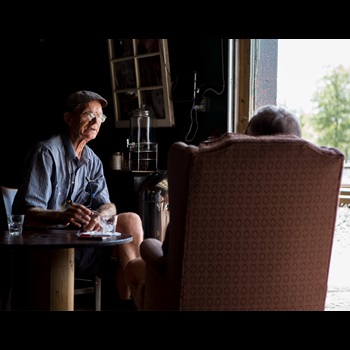 John W. Kennedy Oct 9 2017
The evangelical church is one of few cultural institutions that doesn't accede to the notion that there's nothing wrong with cohabitation.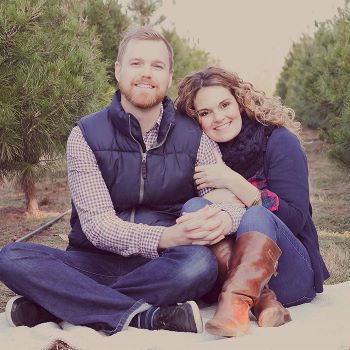 Andrew Hurst Oct 12 2016
This faith-based after-school program meets the educational needs of poverty-stricken and underserved kids and impacts them for Christ!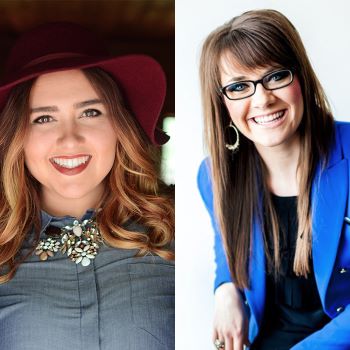 Deann Alford Feb 9 2016
Proactive college planning empowers debt-free college graduation reality.