Results for your search
Total Results: 15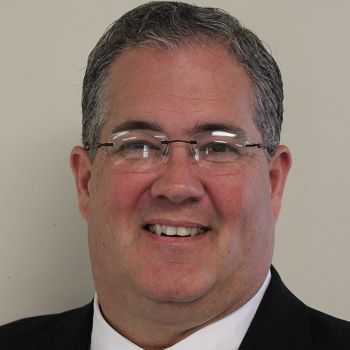 AG News Jul 23 2015
Georgia pastor is the new senior director of U.S. Mission America Placement Service.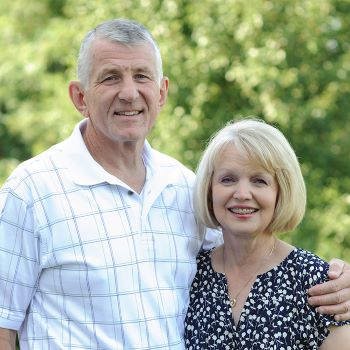 AG News Jul 22 2015
Joe Batluck will take over as president of Teen Challenge International, U.S.A., next week.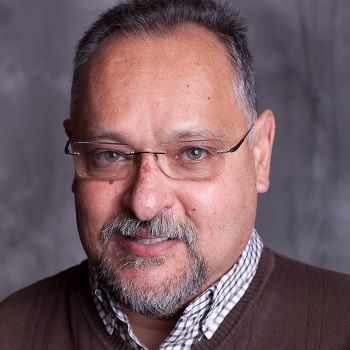 John W. Kennedy Jun 30 2015
Manuel F. Cordero succeeds Alvin F. Worthley as senior director of AG Chaplaincy Ministries.