Results for your search
Total Results: 15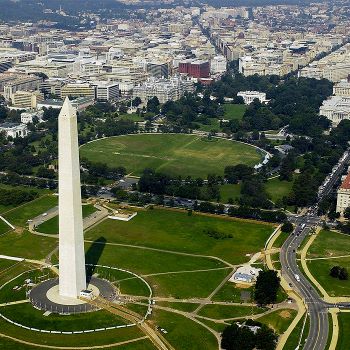 Kirk Noonan Aug 3 2003
The 790 credentialed ministers, who have died since the last General Council, were remembered during a memorial and communion service held at the Washington Convention Center on Sunday morning.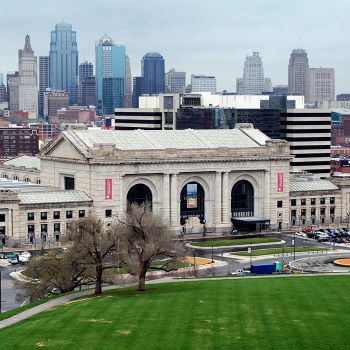 Kirk Noonan Aug 10 2001
On Friday, the morning worship gathering at the Kansas City Convention Center was filled with more than 9,000 eager worshipers who had come to celebrate Christ's resurrection by partaking in communion.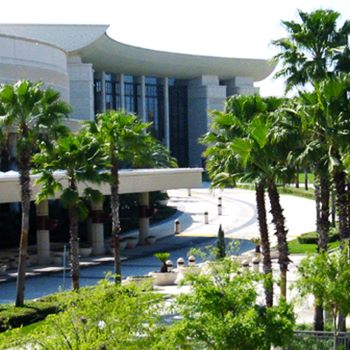 Harris Jansen Aug 11 1999
Blessed assurance, Jesus is mine...." The familiar strains of a favorite hymn echoed the heartbeat of those who, at the call of General Superintendent Thomas Trask, gathered Wednesday morning in Sacred Assembly.