Results for your search
Total Results: 21
Darrin J. Rodgers Sep 3 2015
An ordained Methodist minister, a somewhat skeptical Samuel S. Scull visited Los Angeles in 1907 to check out the reported Pentecostal outpouring -- his life would never be the same!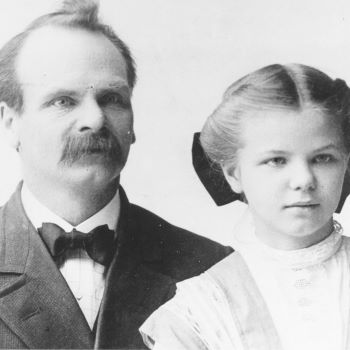 Darrin J. Rodgers Aug 20 2015
Years before the Azusa Street Revival, Carl M. "Daddy" Hanson received the gift of speaking in tongues, so it's no surprise that he became an Assemblies of God minister and a spiritual father to many in the Movement.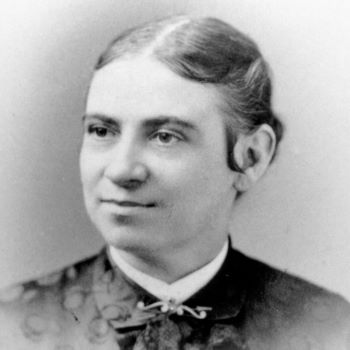 Darrin J. Rodgers May 28 2015
Elizabeth Sisson, a prominent and multi-talented evangelist, looks back on the Welsh Revival and how God revealed to her that it was going to be a worldwide revival that would result in millions coming to Christ. In fact, the Welsh Revival helped spark the Azusa Street Revival.