Results for your search
Total Results: 21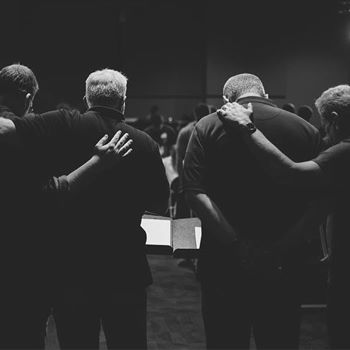 AG News Jul 31 2015
"War Room" examines battle plan to save a crumbling marriage.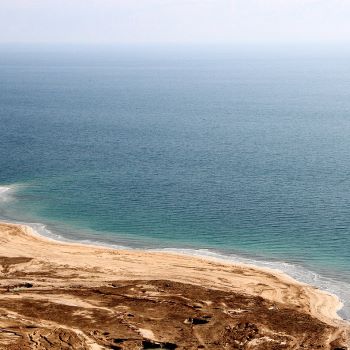 George O. Wood Jan 19 2015
Dr. George O. Wood, Assemblies of God general superintendent, shares insights drawn from the comparison of the Sea of Galilee to the Dead Sea. Recognizing the fulfillment of a "Sea of Galilee" experience, he also offers hope to those struggling through "Dead Sea" times in their life.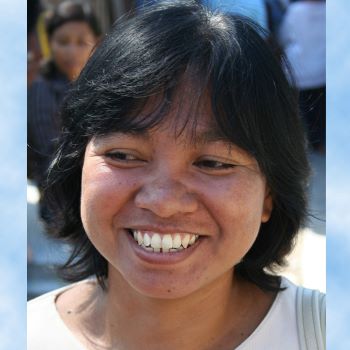 Amber Weigand-Buckley Jan 13 2015
In 2014 alone, the work of Project Rescue, a ministry of Assemblies of God World Missions, reached over 32,000 women and children who have been affected by sexual slavery. January is National Human Trafficking Awareness Month.