Results for your search
Total Results: 21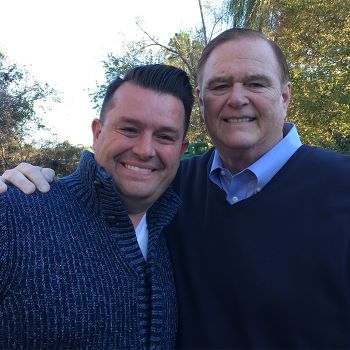 John W. Kennedy Nov 21 2016
Once in a remote field, church now is in the epicenter of a Kansas City suburb.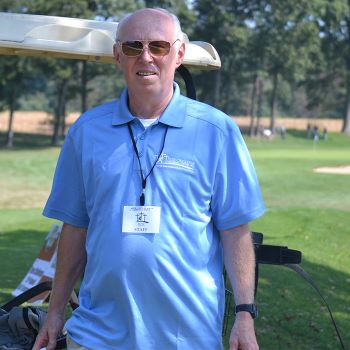 John W. Kennedy Jan 8 2016
More middle-aged and elderly Americans are addicted to substances, especially alcohol.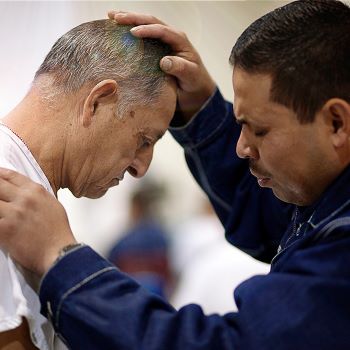 John W. Kennedy Oct 27 2015
Chaplains are dealing with an increasingly elderly prison population, and the growing need for hospice care behind bars.