Results for your search
Total Results: 20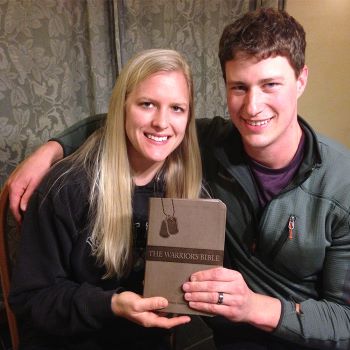 AG News Jun 30 2015
An application Bible that is designed especially for the military community, The Warrior's Bible contains more than 500 applications that show the relevancy of Scripture to everyday struggles military personnel experience.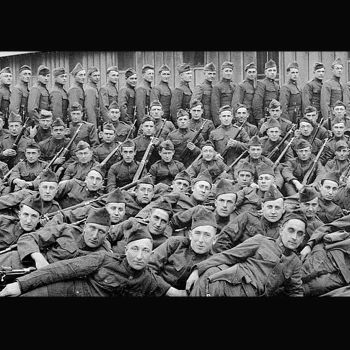 Glenn Gohr Dec 22 2014
Ministry to military servicemen has been promoted in the Assemblies of God almost from the beginning. Read about Evangelist Raymond T. Richey's "Work Amongst the Soldiers" in this historic edition of the Evangel.