Results for your search
Total Results: 20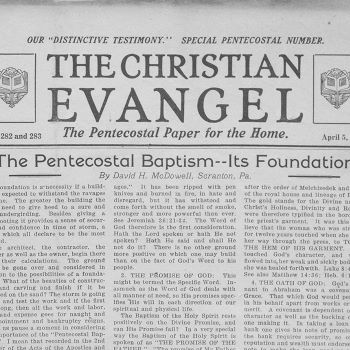 Darrin J. Rodgers Apr 2 2015
Religious liberty isn't only a concern of the present age, but of times past as well. During World War I, an AG pastor suffered the consequences of his religious liberty not being recognized.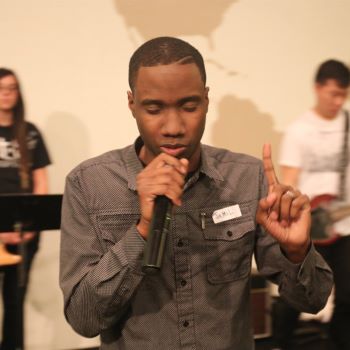 John W. Kennedy Mar 17 2015
Student chapter at Cal State University Stanislaus has been exiled since September over religious discrimination claims.