Results for "Tragedy"
Total Results: 21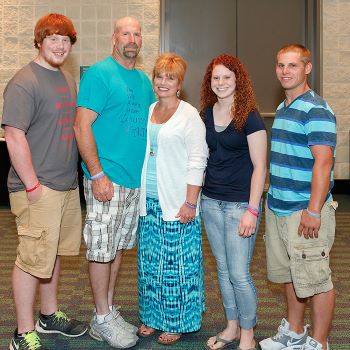 Dan Van Veen Aug 20 2015
When a teen dedicated to serving Christ loses her life in a tragic accident, can God still show His faithfulness?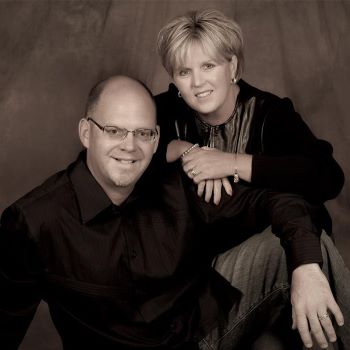 Dan Van Veen Jun 8 2015
Pennsylvania-Delaware Ministry Network Assistant Superintendent Bryan Koch and his wife, Lynn, were involved in a head-on collision with an SUV while riding their motorcycle Sunday evening.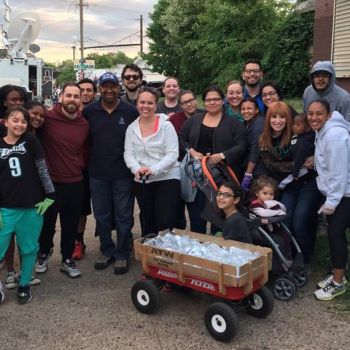 Dan Van Veen May 19 2015
Pastor Joe Furjanic and team members of The Block Church, an 8-month-old church plant in the Port Richmond neighborhood of Philadelphia, provided supplies to first responders and victims of the Amtrak derailment that took place on May 12.