Results for your search
Total Results: 26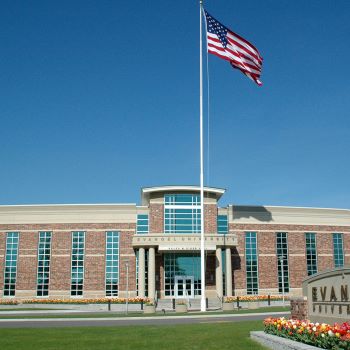 Paul K Logsdon Dec 29 2014
Offering an Ed.D. of Educational Leadership in Curriculum & Instruction, Evangel University launched its first doctoral program during the 2014 fall semester with 15 students participating in the first cohort.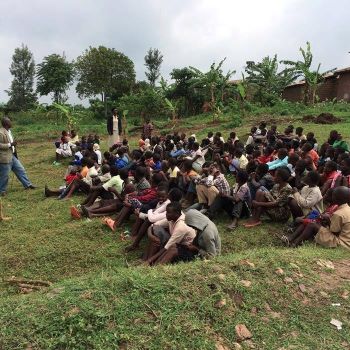 Levi Costello Dec 12 2014
Due to the efforts of Linda Seals and Unhui Roedder of Global University, an outreach to the children n Nyakabuye, Rwanda, results in more than 1,000 children hearing the gospel and a new children's center opened — which will lead to electricity and a primary school coming to the village.