Results for your search
Total Results: 27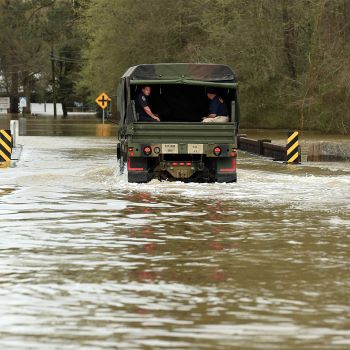 Dan Van Veen Mar 14 2016
Although as much as nearly two feet of rain fell in some areas of the south central U.S. over the weekend, so far only two AG churches have reported damage.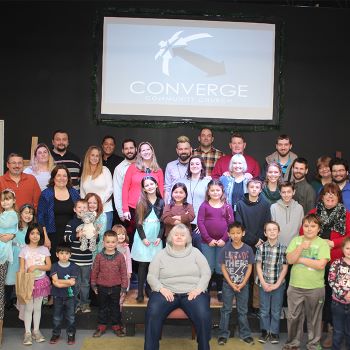 Shannon M. Nass Feb 25 2016
New AG church plants make gradual inroads in some of America's "least Bible-minded" cities by building relationships and meeting practical needs.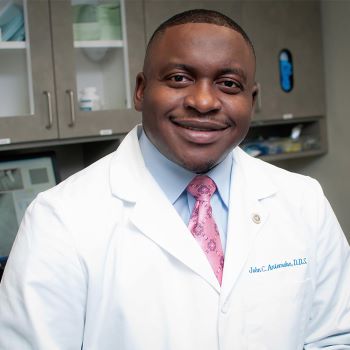 John W. Kennedy Aug 21 2015
A periodontist from Nigeria finds a new calling as a pastor in Texas.