Results for your search
Total Results: 27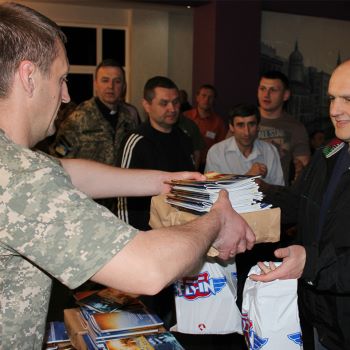 Dan Van Veen Jun 15 2015
Bishop Mykhaylo Panochko of the Ukraine Pentecostal Union sent an appeal letter to Ukrainian churches and ministers and mentioned the need for help with rehabilitating war veterans. That request made it around the world and a surprising personal ministry to dozens of Ukrainian chaplains resulted!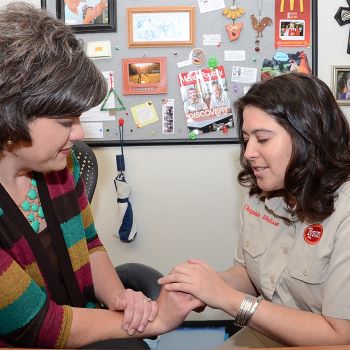 John W. Kennedy Apr 27 2015
Chaplain Melissa Brannan is featured subject in new PBS documentary.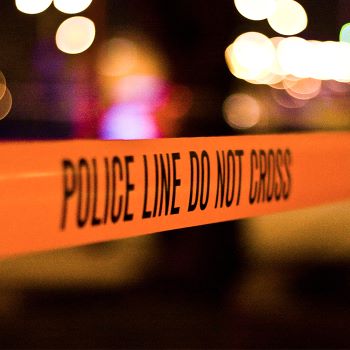 John W. Kennedy Apr 9 2015
The multi-talented, high-energy Michael Reighard is leading the newest branch of AG Chaplaincy Ministries. 46:1 Response gives tools to local leaders to respond appropriately to everything from suicide to mass shootings.