Results for your search
Total Results: 27
Molly Erickson Jun 1 2015
Drew Brees, the quarterback for the New Orleans Saints, and his wife, Brittany, have donated $50,000 and partnered with Convoy of Hope to provide help to victims of the Texas floods.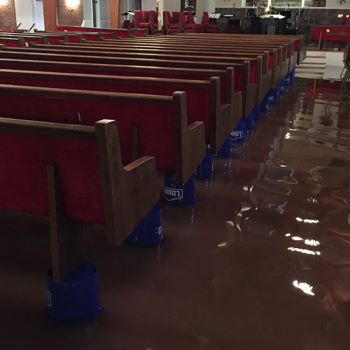 Kenneth C. Walker Mar 10 2015
Raven Assembly of God pastor believes damages will total $200,000.
Scott Harrup Jan 23 2015
Hundreds have died and hundreds of thousands are homeless as historic flooding strikes Malawi, wiping out entire villages and destroying its corn crop, placing the nation at even further risk for suffering.