Results for "Iowa"
Total Results: 27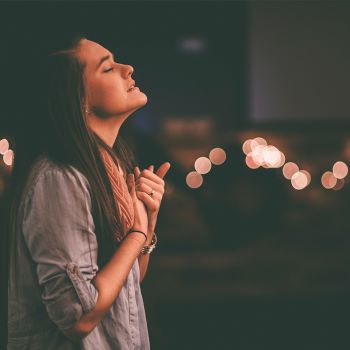 John W. Kennedy May 22 2015
Assemblies of God district leaders reflect on the baptism in the Holy Spirit.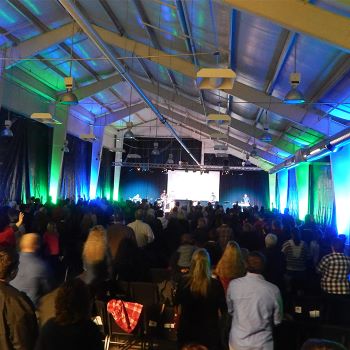 Ian Richardson Mar 16 2015
Church plant grows rapidly in first year thanks to abundant space and support from the Iowa Ministry Network.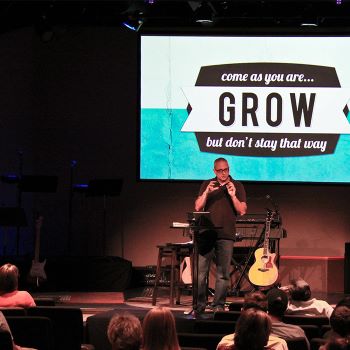 Ian Richardson Mar 6 2015
LIFEchurch north of Iowa City reverses trend, becomes a mission-sending congregation.