Results for your search
Total Results: 26
Dan Van Veen Aug 25 2015
What if God doesn't answer our most desperate and earnest prayer the way we are convinced He will?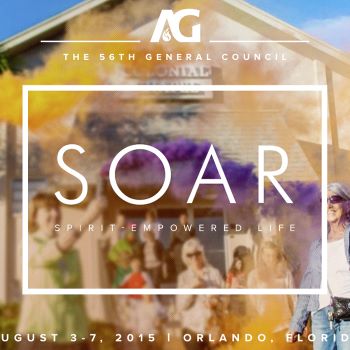 Dan Van Veen Feb 18 2015
Powerful speakers and events are highlighting the Assemblies of God 56th General Council, taking place Aug. 3-7, 2015, in Orlando, Florida. The new General Council website now offers a complete schedule, speakers bios, event descriptions, as well as registration and housing information.