Results for your search
Total Results: 27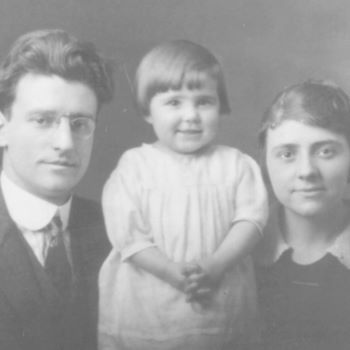 Darrin J. Rodgers Dec 31 2015
John Eric Booth-Clibborn died just two weeks after arriving on the mission field, but his courageous wife viewed the painful loss as an opportunity for God to be glorified.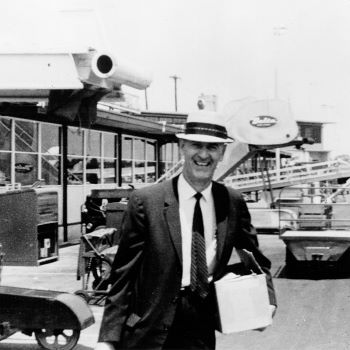 Glenn W. Gohr Nov 19 2015
A look back at how one man's -- one family's -- great sacrifice during the week of Thanksgiving in 1964 helped lead to the salvation of thousands in Congo.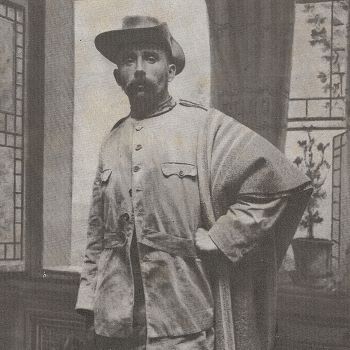 Darrin J. Rodgers Feb 25 2015
Paul Bettex, a man of education and social upbringing, chose to set aside the advantages afforded him, and follow Christ's call to missions - a decision that would result in great personal suffering and ultimately death, but a price he was unflinchingly willing to pay.