Results for your search
Total Results: 33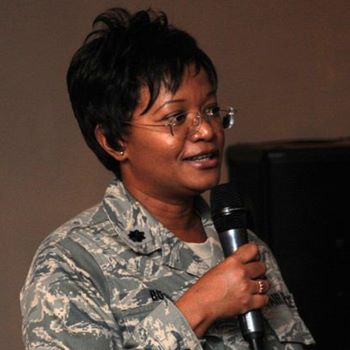 Christina Quick Feb 20 2015
Once a Bible skeptic, AG Chaplain Donnette Boyd has ministered with the U.S. Air Force around the world.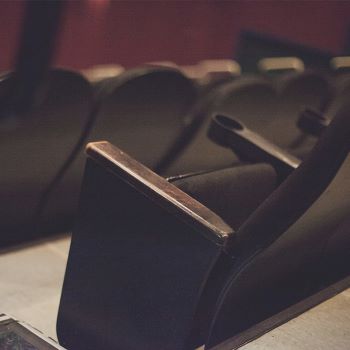 John W. Kennedy Feb 12 2015
Christian leaders warn that Fifty Shades of Grey presents sexuality in an unbiblical way.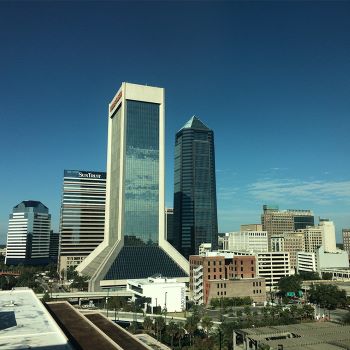 Christina Quick Jan 21 2015
After 32 years in the pulpit, Linda Adkins is no longer a lone woman in the AG Peninsular Florida District.