Results for your search
Total Results: 33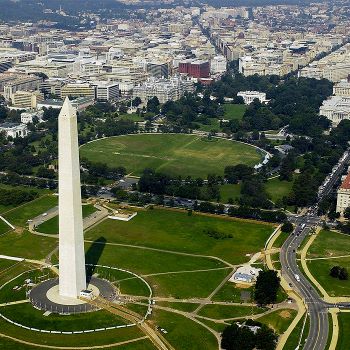 John W. Kennedy Aug 10 2007
Assemblies of God General Secretary George O. Wood offered encouragement to grieving family members of recently deceased ministers at a memorial breakfast sponsored by AG Financial Solutions Friday morning at the Indiana Convention Center.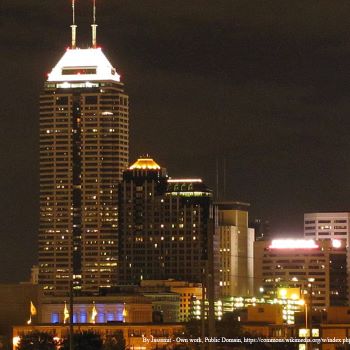 Rob Cunningham Aug 9 2007
The Assemblies of God's new officials vowed Friday to follow God's direction as they provide leadership and guidance to this 93-year-old Fellowship.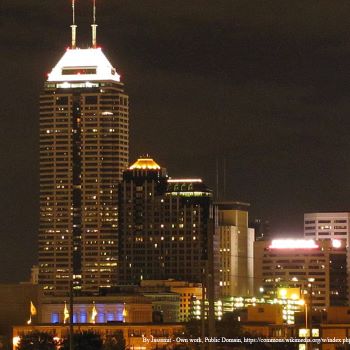 Rob Cunningham Aug 9 2007
A flurry of resolutions, votes and presentations kept pastors and delegates busy Thursday afternoon, but the biggest decision of all — election of a new general superintendent — remained unresolved.