Results for your search
Total Results: 33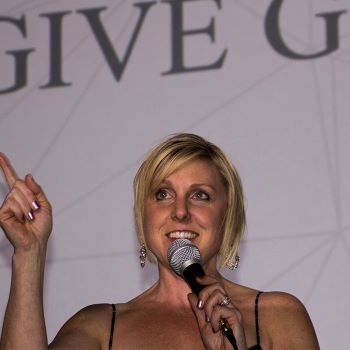 Patti Townley-Covert Apr 18 2017
Angela Craig finds God's purposes aren't wrapped up in outward appearances.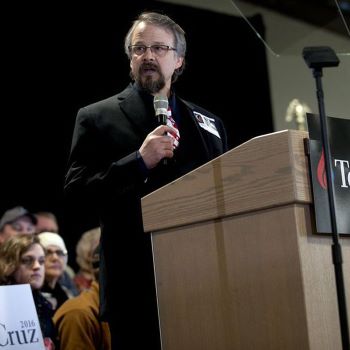 Dan Van Veen Mar 7 2016
Assemblies of God Northwest Ministry Network pastor, Tim Remington, was shot six times from behind on Sunday — doctors amazed as he's expected to return home in a week or less!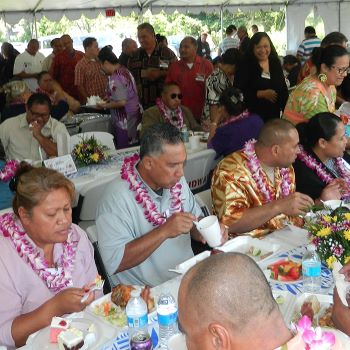 John W. Kennedy Mar 25 2015
Superintendent Tuugasala Fuga sees unity resulting from official recognition from the Fellowship.