Results for your search
Total Results: 39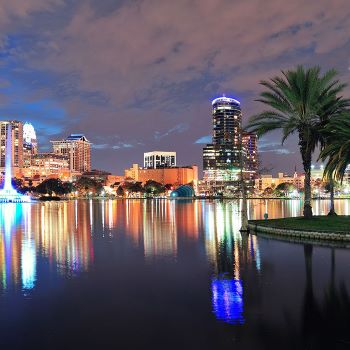 AG News Jul 30 2019
Biennial gathering of U.S. Assemblies of God meets in Orlando, Florida.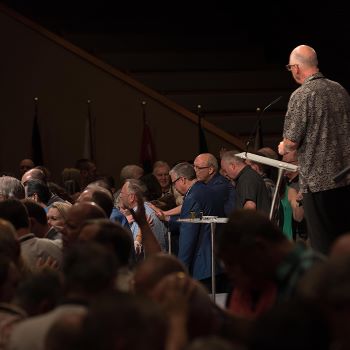 Kristel Ringer Ortiz Jul 30 2019
An official Commissioning Service of 108 AGWM missionaries will take place at General Council on Sunday, Aug. 4, with the service being livestreamed on the AGWM Facebook page.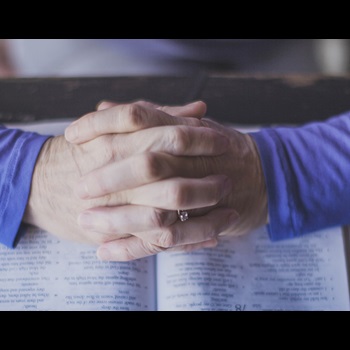 Dan Van Veen Nov 20 2018
Multiple resources for the Assemblies of God annual Week of Prayer, Jan. 6-12, are now available to download for free.