Chi Alpha Group Demands Meeting Space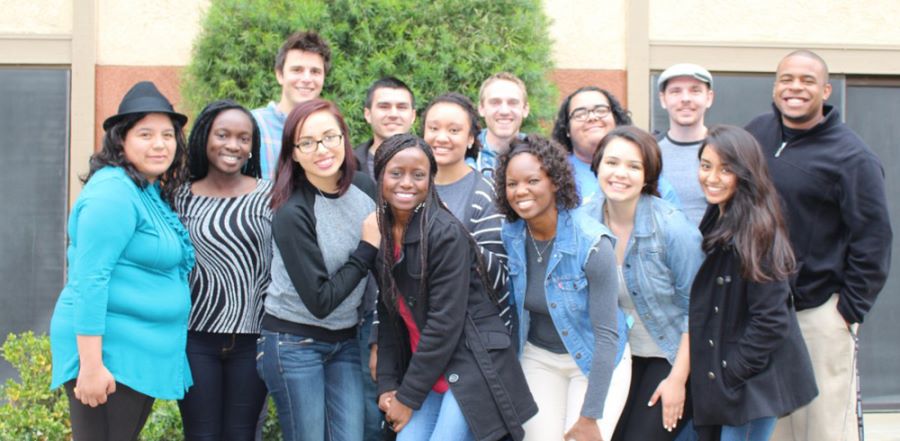 Don't miss any stories. Follow AG News!
Chi Alpha, the Assemblies of God student ministry at secular colleges and universities, on Tuesday sent a legal letter to the California State University Stanislaus administration demanding that the local chapter in Turlock be allowed to resume on-campus gatherings immediately for the rest of the semester. 
On Sept. 11, 2014, Cal State Stanislaus in Turlock sent a memo accusing the local Chi Alpha chapter, which had been meeting on campus for 40 years, of religious discrimination. The following day, university personnel locked Chi Alpha students out of their reserved meeting space, forcing the group to convene off site. 
"In effect our Chi Alpha chapter was exiled from campus," Chi Alpha Campus Ministries National Director E. Scott Martin wrote Tuesday in a letter to Cal State Stanislaus Vice President of Enrollment and Student Affairs Suzanne Espinoza. "The harm from these incidents is ongoing, as it continues to affect Chi Alpha's student members to this day." 
The Washington, D.C.-based Becket Fund for Religious Liberty is representing Chi Alpha's effort to return to campus. In recent years, the vibrant Chi Alpha group has been responsible for hundreds of salvation decisions and physical healings.
Although any student may attend Chi Alpha meetings, the organization requires student leaders of worship services and Bible studies to affirm orthodox Christian beliefs. Because of that, according to Becket Fund legal counsel Adèle Keim, the university yanked the Chi Alpha chapter's recognized status and expelled it from campus, resulting in the cancellation of 15 previously approved events.
Martin points out in his letter that Stanislaus Chi Alpha chapter president Bianca Travis submitted an updated constitution Nov. 7, 2014, to administrator Alissa Aragon that specifically complies with university instructions. Nevertheless, Martin notes that Espinoza last month claimed the university hadn't received an updated constitution.
"Chi Alpha did everything Cal State asked four months ago," Keim says. "But Cal State officials keep moving the goalposts." Keim says Cal State Stanislaus permits fraternities to limit leaders and members to males, so it makes no sense to prohibit a religious group from following its beliefs.
Martin says Cal State's nondiscrimination policy improperly interferes with the internal affairs of a religious organization and violates the First Amendment.
"How can someone lead us if they don't share our mission?" asks Travis, a senior. "It's impossible to genuinely lead a worship service or Bible study unless you believe what you're teaching."
Chi Alpha had been leasing a building that has room for meetings and offices across the street from the main university campus.