David S. Kim New Valley Forge President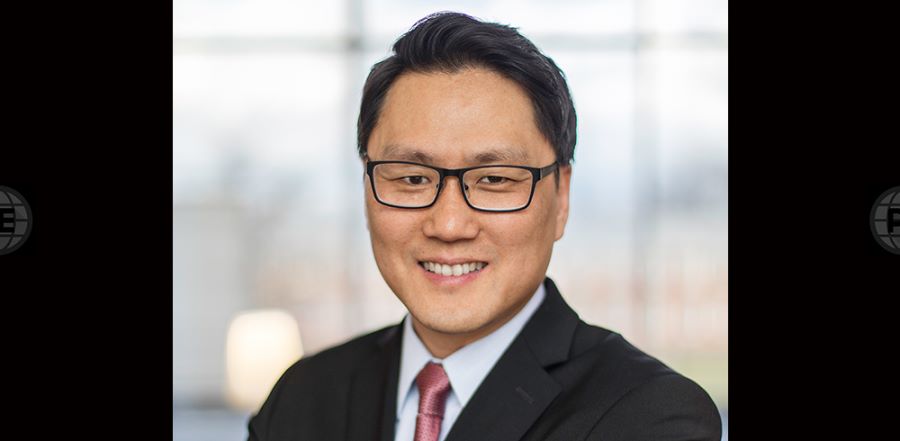 Don't miss any stories. Follow AG News!
David S. Kim has been chosen as the 10th president of the University of Valley Forge (UVF), concluding a yearlong search to lead the Assemblies of God school in Phoenixville, Pennsylvania.
A nine-member committee, led by UVF Board of Trustees Chairman Carl J. Colletti, began the search in April 2016 after Don G. Meyer, president from 1997 to 2016, announced his intention to retire at the end of the 2016-17 school year. Byron D. Klaus served as interim president from July-December last year, and Ron McManus has led the school since January.
On April 5, the board of trustees affirmed Kim as president, and also elected McManus as the university's first chancellor.
Kim has served in a variety of international and entrepreneurial leadership positions. He is a 1997 UVF alumnus and holds a Master of Divinity from Princeton Theological Seminary in Princeton, New Jersey. Ordained by the Assemblies of God in 2004, Kim has been a church planter and led several Christian schools in the U.S. and abroad.
With his wife, Rebekha, Kim has four children: Lauren, Taylor, Nichole, and Elijah. The Kims lived in Ecuador, where he served as the CEO of Terrayork Cacao, a cacao exportation company. After a life-altering accident in 2013, Kim and his family returned to the U.S. and he became a church consultant and staff pastor, before returning to UVF in 2015 as chair of the Department of Intercultural Studies. He began serving as the university's chief operating officer in December 2016.
"It is my firm conviction that UVF must be devoted to equipping the next generation of leaders to be completely in love with Jesus, fully devoted to following Him, and empowered by the Holy Spirit," Kim says.
At Kim's request, the board agreed to create the position of university chancellor, and unanimously appointed McManus, who has served the Fellowship in various leadership roles, including his current position as a consultant to the AGTrust Church Transformation Initiative. McManus is a graduate of Southeastern University in Lakeland, Florida, and holds a Master of Arts degree from Assemblies of God Theological Seminary in Springfield, Missouri. He earned a Doctorate of Ministry from Erskine Seminary in Due West, South Carolina. McManus previously served as president of EQUIP (Encouraging Qualities Undeveloped in People) as well as the Center for Church Leadership.
His chancellor duties will include serving as an ambassador for UVF and being a resource for networking and fundraising.