Districts Create SAGU Scholarship to Allow for 50-100% Off Tuition for Church Ministry Majors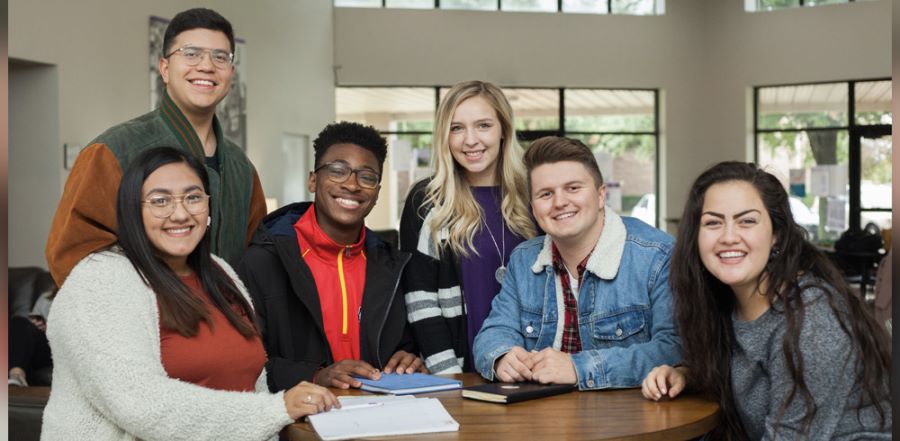 Don't miss any stories. Follow AG News!
Southwestern Assemblies of God University's (
SAGU
) affiliated Assemblies of God (AG) districts are excited to provide a generous scholarship for the university's current and incoming church ministry majors. Starting fall 2020, all on-campus students pursuing a bachelor's in church ministry can receive 50 to 100% off tuition.
"Our church ministry students are passionate about making an impact for the kingdom of God," says Kermit Bridges, president of SAGU. "Through this initiative led by the AG districts, our church ministry degrees will be more accessible and affordable. Church ministry majors can receive the financial support they need to pursue God's call on their lives and we couldn't be more excited to help foster that calling!"
Bridges believes this initiative will help provide a way for the next generation of ministers, many of whom prefer a traditional college experience but have been forced to consider non-traditional options due to finances.
Each ministry major can receive from over $5,000 to $10,000 per semester in grants and scholarships. The minimum 50 percent off tuition guarantee includes all types of scholarships and grants from all sources. A student's Pell grant, TEG grant, academic scholarship, and all other types of scholarships and grants from SAGU or through the FAFSA are considered part of the 50 percent guarantee. In addition to the 50 percent off tuition, recipients are still eligible to receive other scholarships and grants allowing them to be awarded up to 100 percent off tuition.
To qualify, a student must be a declared major in one of the 16 undergraduate church ministry degrees and enrolled fulltime as an on-campus student.
In addition, new students must affirm a call to vocational ministry and submit a 500-word essay articulating their calling.
• Current students who are ministry majors will not be required to complete the essay.
• Current students who switch to a ministry major will be required to complete the essay.
To learn more about the qualification process,
click here
to be directed to the Financial Aid section of the SAGU website for detailed information.
Jeff Francis, SAGU's Senior Director of Financial Aid, believes this initiative can be a crucial deciding factor for students debating whether or not to receive ministerial training and a liberal arts education at SAGU.
"I'm most excited that we are increasing more financial aid towards the students that need it the most," says Francis. "In addition to this initiative, we are increasing academic scholarships and need-based aid. Our goal is to prepare students with a Christ-centered education so that they can go anywhere God calls them to go and do anything God calls them to do. This initiative will help more students be able to receive that education."