Linking Families in Need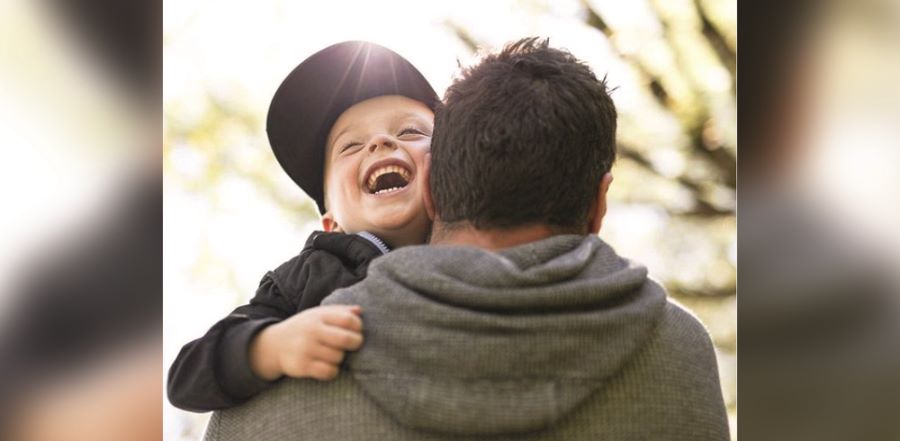 Don't miss any stories. Follow AG News!
What can keep intact a kinship family teetering on the brink of government child welfare intervention, or empower a foster family to offer care, may be something simple: a set of school supplies, rent assistance, a ride to work, or exterminator services to stop a flea infestation.
In 2014, Assemblies of God
North Texas
orphan advocates
sought ways to connect those who wanted to meet needs of families whom Texas Child Protective Services monitored. Among those gathered at the North Texas office with a top CPS director for a brainstorming meeting were the district's then-superintendent
Rick DuBose
, pioneering orphan care advocate
Aaron C. Blake Sr.
, and Anna Blake, his daughter and then-assistant.
Anna Blake says the question focus at the time was,
Where are the gaps and how can we fill them?
Her
father
anecdotally told stories about challenges being experienced and shared the heartbeat of what the Church could do, says Anna, who is now director of the Texas Department of Family and Protective Services Faith-Based and Community Engagement Division.
The group divided the needs into three categories, which they organized on spreadsheets: things, relationships, and families. "Things" could be a grocery store gift card or a backpack full of items that children need to succeed at school. "Relationships" include mentors, teachers, pastors, congregants, and others who could help keep a family healthy. "Family" may be a nuclear, extended, or foster — those poised to nurture children.
"If every person we encountered had those three things, they'd have care," Anna Blake says.
That meeting led to the creation of
CarePortal
, a bulletin board of sorts, where state social workers, representatives of Christian nongovernmental organizations, and others can pinpoint gifts in kind that families in crisis need, such as diapers, car seats, or a vehicle. Readers can click a "Yes, I can help" button, which sets in motion the avenue for connecting the provision to recipients.
DuBose
notes that CarePortal, now part of the
Global Orphan Project
, began in the AG North Texas District basement.
CarePortal keeps CPS from having to remove children for reasons not really worthy of removal, such as the absence of CPS-required equipment in a home, according to DuBose. "The church responds, solves the need, and the child stays at home," he says.
In addition, DuBose says, CarePortal links a church to a CPS worker in a long-term relationship. The portal also empowers congregants who don't sense a calling to adopt or provide foster care to be involved by responding to practical needs of orphans and families, he says.
CarePortal could be a key tool to mobilize congregations in meeting practical needs.
Tiffany Everett
is vice president of development at
For The Children
, which promotes healing through camp, mentorship, and advocacy for those who have experienced family-induced childhood trauma. The ministry's chapters partner with CarePortal to serve kids outside
For The Children
programs and can fulfill an array of needs. Beds, which child protective agencies nationwide require for each home, are the top-requested item on CarePortal.
Everett says the pandemic and lockdowns
exacerbated child abuse
, with school closures separating children from teachers and others mandated to report signs of distress to the authorities, often the first step in a child receiving help. That will change as most children return to in-person school in the fall due to removal of COVID-19 restrictions.
For the Children anticipates a surge of children tagged as needing state intervention, according to Everett. She cites San Bernardino County in Southern California, where students returned to school one day per week and authorities saw a 50 percent rise in child abuse reports compared to before the pandemic.
In response, CarePortal is equipping and training churchgoers.
"We need to think thoughtfully and strategically as the Church," Everett says.