North Central President to Retire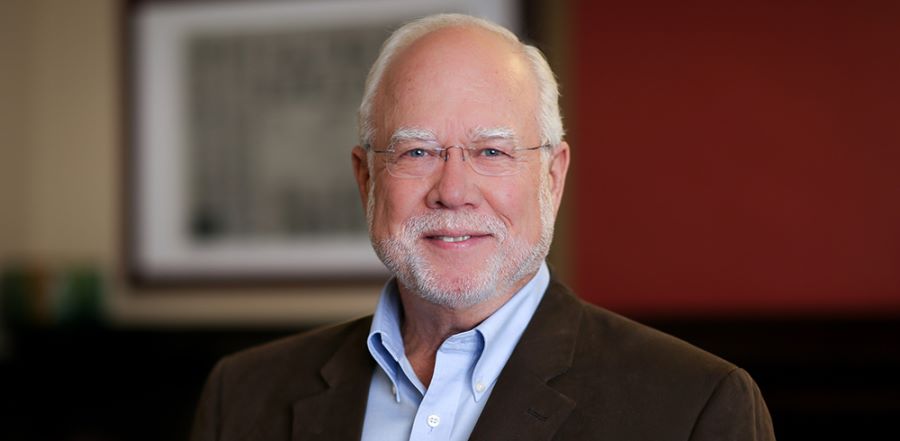 Don't miss any stories. Follow AG News!
North Central University President Gordon L. Anderson announced Wednesday that he would retire effective June 1, 2017. Anderson, 69, made the decision publicly known before an audience of students, faculty, and staff gathered for daily chapel at the Assemblies of God school in Minneapolis.
The Board of Regents, which learned of Anderson's plans in December, will direct an extensive nationwide search for a new president beginning immediately, having secured the services of CarterBaldwin Executive Search of Atlanta.
"President Anderson has announced this transition now in order to give the board plenty of notice, assure an effective transition of leadership, and to maintain institutional momentum," says Ron Bontrager, pastor of Lakeview Church in Indianapolis and chair of the NCU Board of Regents.
Anderson is the sixth president in the history of the school, in the post since June 1995. North Central University was founded in 1930 in the basement of what was then Minneapolis Gospel Tabernacle. Anderson began his career at North Central as a faculty member in 1982, serving in that capacity until inaugurated as president in October 1995.
Since Anderson accepted the presidency, the university has seen steady enrollment, significant business and operational gains, and consistent academic vision.
"Dr. Anderson is one of those rare leaders whose impact extends far beyond his immediate responsibilities," says AG Minnesota District Superintendent Clarence St. John. "Not only has North Central thrived under his leadership, but the Assemblies of God, here in Minnesota and across our nation, have been blessed and made better because of his influence."
In addition to his duties at North Central, Anderson served as a member of the Assemblies of God National Commission on Doctrinal Purity. He currently serves on the AG Alliance for Christian Higher Education and the General Presbytery. In 1997, Anderson chaired the Spiritual Life Committee for the General Council. He served as director of the Eurasia Education Office for AG World Missions from 1992 to 1995. Under his leadership, the Eurasia Education Association and the Eurasia Accrediting Association were founded.
An authority on Pentecostal doctrine, Anderson has written and published several books, including Orphans and Kings, and Pentecostal Hermeneutics. Anderson and his wife of 48 years, Dianne, have two adult sons, Jeffrey and Cameron, and four grandchildren.