The Value of Camp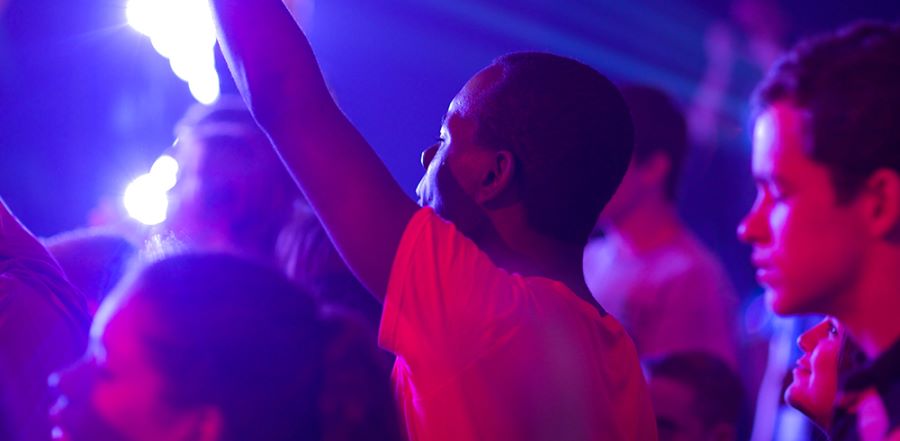 Don't miss any stories. Follow AG News!
At age five, Scott Wilson went to a church altar and surrendered his life to Christ. At eight, he got baptized in the Holy Spirit. At 12, God called him to be a pastor.
And it all happened at an Assemblies of God camp.
Wilson, now 46 and lead pastor of The Oaks Fellowship in Red Oak, Texas, understands the power of a few days set aside at a church campground for prayer, Bible reading, worship, and fellowship. That's why he wants all the approximately 350 students in his congregation to go. At last year's camp, of the 279 who attended, 17 students accepted Jesus as Savior, and 63 were baptized in the Holy Spirit. On the last day, 47 students were baptized in water.
"Anybody who goes to youth camp and kids camp is going to have those kinds of experiences of God speaking to them, an encounter with God that's huge," says Wilson. "You see a lot of movement in a few days in a kid's spiritual life."
Anecdotally, he says, nearly half of his colleagues in ministry experienced at least one such spiritual milestone at camp.
Likewise, Joseph Kellogg, student ministries pastor for middle and high school students at The Oaks, describes camp as the "perfect platform for life change."
Part of that is simply time the ministry team can spend with kids.
"You get a student for hour and half on Wednesday, two hours on Sunday, but then at camp you spend four days with them," says Kellogg, 34. "We put an emphasis on answering the call of God on their life."
Even though kids, technology, and ministry styles have changed, camp remains a constant, Kellogg says.
"There's something pure about it — God encounters at the altar," Kellogg says. "The amount of movement spiritually in a kid's life is so big in those few days compared to what happens throughout the year. It's taking them out of what's normal. There's no timeline when service needs to be over."
Camp trains the next generation, Kellogg believes. On a recent Sunday, Kellogg asked those in the congregation of approximately 2,500 to stand if they came to faith before age 18. He estimates that 80 percent stood.
"We say camp is more important than anything else in the summer," Kellogg says. "You flow from camp through the year."
He describes camp as a "whole-church event" in which the adult worship team, media team, and other vital church ministries take part. Workers build sets for camp. Half of The Oaks staff goes to camp, including interns.
At The Oaks, sign-up begins in December for the event, which this June will occur over four days at Lakeview Camp, operated by the North Texas District of the Assemblies of God. The church has payment plans, fundraisers, and scholarships funded by a trio of businessmen in the congregation. Upon return, the church hears students' camp testimonies.