Valley Forge Leader Retiring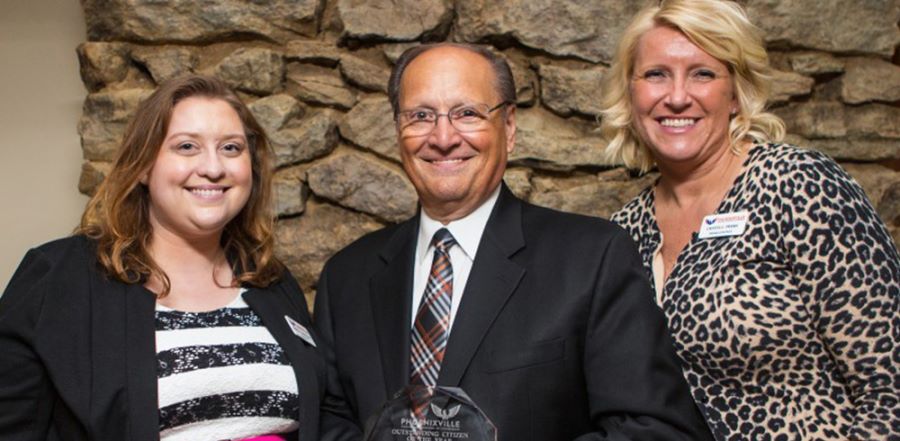 Don't miss any stories. Follow AG News!
After leading the University of Valley Forge (UVF) for over 19 years, President Don G. Meyer has announced plans to retire effective July 1, a year earlier than he originally intended.
Last week, the UVF Board of Trustees approved a unanimous resolution to grant both Meyer and his wife, Evie, a one-year sabbatical, with full pay and benefits, as an expression of appreciation for their dedicated years of service to the Assemblies of God school in Phoenixville, Pennsylvania. Evie Meyer is executive director of enrollment management.
Meyer subsequently announced his plans to leave to faculty, staff, and students. He will be president emeritus during the 2016-17 school year.
In an April 9 Facebook post, Meyer said the generous offer by the board caught him off guard.
"Evie and I are at great peace and feel that we are following the will of God for us personally and for the University of Valley Forge," Meyer wrote.
Meyer, 70, says he had contemplated retirement three times before, beginning in 2013, but each time felt he needed to stay a little longer. The UVF Board of Trustee members will appoint an interim president to serve, effective July 1, and will appoint a presidential search committee.
Meyer began serving as the 10th president of what was then called Valley Forge Christian College on Jan. 1, 1997. During his tenure at the helm, enrollment has doubled to 952 from 476 and full-time faculty has followed suit, to 33 from 17. There now are more than 50 undergraduate programs at the school compared to just seven when he started.
Today, UVF also offers master's degrees in eight programs, all implemented during Meyer's leadership. The net value of the 150-acre campus is now $33.4 million, up from $3.1 million in 1997. UVF also has established a branch campus in Woodbridge, Virginia.
UVF became fully accredited by the Middle States Commission on Higher Education during Meyer's governance.
Among the accolades Meyer has received is being named the 2015 Outstanding Citizen of the Year by the Phoenixville Regional Chamber of Commerce. For over 14 years, he has written a weekly column called "Think About It" for The Phoenix Reporter & Item. Last year, Meyer also published The Distinguishing Mark of Leadership.