AG COMPACT Family Services Selects AGTS Professor for New Role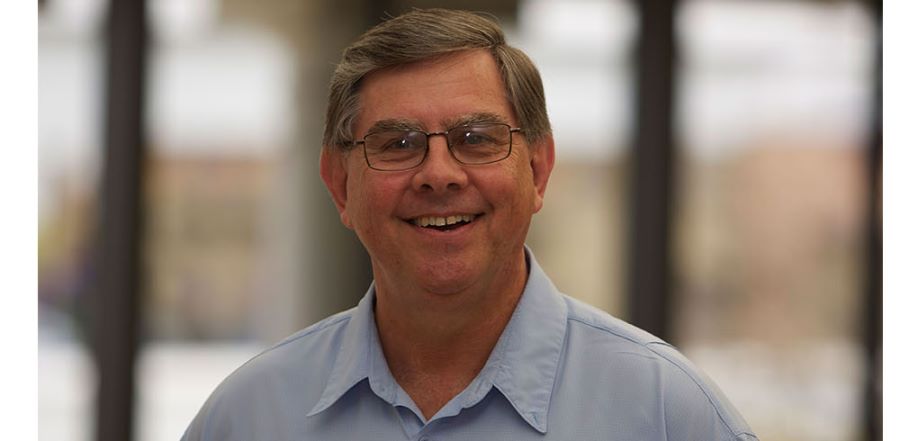 Don't miss any stories. Follow AG News!
Assemblies of God Family Services Agency (COMPACT Family Services), has named an Assemblies of God Theological Seminary (AGTS) professor, Dr. Johan Mostert, as the agency's new Director of Family and Community Resources beginning Feb. 1, 2016.
Mostert, who will begin his work with the agency while completing his final semester as Professor of Community Psychology, will head up COMPACT's resource and empowerment strategy and assist in the enhancement of the agency's professional programs. He will also retain his AGTS faculty position as adjunct professor.
"Twenty-five years ago, the Lord gave me a vision for local church empowerment to meet the social needs of their communities," Mostert says. "This appointment is a miraculous revival of a dream that I thought had died those many years ago! I am humbled by the prospect of reviving that dream with the COMPACT team."
Mostert has a rich background in compassion and child welfare ministry, family redemption, community and church empowerment, educational excellence, and discipleship development. He holds multiple academic degrees, is recognized as an educational leader in community ministry, and has trained pastors, leaders, and professionals on four continents.
He began pastoral ministry in 1972 with the Apostolic Faith Missions (AFM) in South Africa (the largest Pentecostal denomination in the country). After completing his first graduate degree in 1977, he accepted an appointment to the church's national welfare department to serve as a counselor to 200 abused and abandoned children at the Villa Lubet Children's Village in Johannesburg. Over the next 23 years his ministry grew as he progressively took over management responsibilities for the AFM's community social work services, geriatric services, and adoption services for the church.
COMPACT Executive Director Jay Mooney says, "Dr. Johan Mostert is a timely addition to the expanding ministry of AG COMPACT. Family brokenness has reached pervasive levels that greatly challenge or threaten individuals, churches and community. His addition will greatly help the agency with professional resources that help redeem vulnerable children and families."
Until his emigration from South Africa in 2004, Mostert was a certified counseling psychologist with the Health Professions Council of South Africa, a licensed social worker with the South African Council of Social Service Professions, and an ordained minister with the AFM of South Africa. He is currently ordained in the Southern Missouri District Council of the Assemblies of God.
COMP
ACT
Board Chairman and AG General Treasurer Doug Clay says, "The agency is thrilled to have Dr. Mostert and his gifted expertise to better serve and empower its mission and the Church to redeem the fatherless and family through compassionate action."