SEU Awarded $2.1 Million Grant for Ministry Program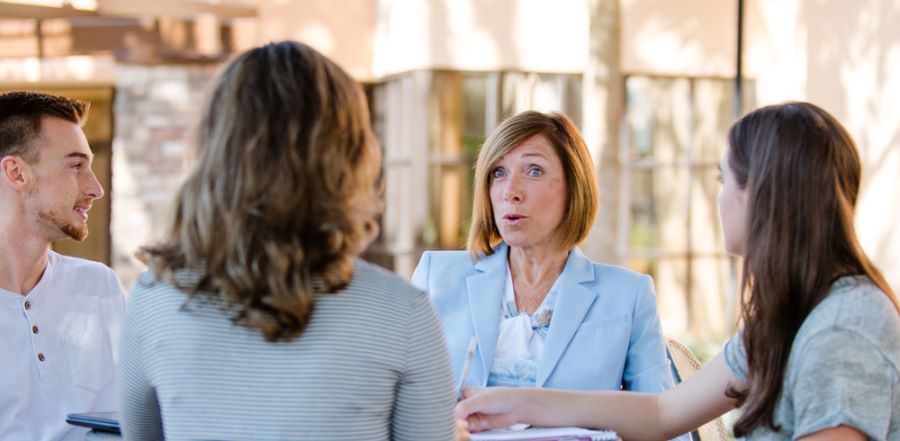 Don't miss any stories. Follow AG News!
Southeastern University
in Lakeland, Florida, recently received a $2.1 million grant from the Kern Family Foundation to develop an innovative degree program in the Barnett College of Ministry and Theology.
The new program, currently called the Pastoral Accelerator Program, will help students achieve their bachelor's in ministerial leadership and a master's in divinity in five years, rather than the usual seven, through an accelerated and highly experiential program.
SEU President Kent Ingle said, "We are so grateful for the generous gift from the Kern Family Foundation and how this will enable us to better equip young men and women to serve in the ministry. We are overwhelmed by their hearts and aligned vision with us to prepare students to go out in the world as influential leaders in their careers and communities."
The program is being developed by Dr. Mike Cuckler, executive director of the Pastoral Accelerator Program, Partnership Development, and Curriculum Design and associate professor of practical ministry, in conjunction with the SEU curriculum committee.
Cuckler said, "Our hope is the Pastoral Accelerator Program will become a premier ministry preparation degree delivered at SEU and throughout its partnership site network. The program creates a truly integrated model of academic vitality and practical ministry experience, which will provide churches the opportunity to have fully prepared Master of Divinity educated students, equipping them to be field-ready and employable upon graduation."
The new model is a 2+3 program, where students will take two years or less to complete their undergraduate degree in pastoral ministry on SEU's traditional campus, at a partner site, or online. The coursework will focus on developing a theoretical foundation of biblical literacy, orthodox Judeo-Christian theology, and organizational leadership, supplemented with experiential education opportunities.
Upon the completion of the undergraduate program, students will receive advanced standing in SEU's Master of Divinity program, allowing them to complete the remainder of the coursework for the master's degree in one year. The program concludes with two years of in-residence education at some of the most cutting-edge and influential churches in America, where students will receive several thousand hours of supervised pastoral experience.
The grant will be used to fuel the design of the program and help recruitment and enrollment efforts. The program is expected to launch in the fall of 2021.