A Passion to Plant Churches -- by the Dozen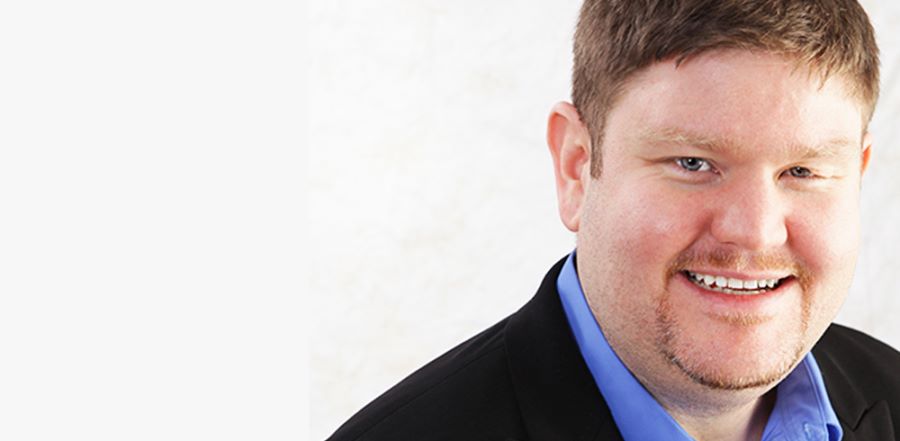 Don't miss any stories. Follow AG News!
Roll back the clock 15 years or so, and if someone would have told Brian Bolt he was destined to be an Assemblies of God minister who was passionate about church planting, the response likely would have been filled with everything from laughter and profanity to a questioning of the person's sanity.
A heavy drug user with a death wish, Bolt was shot in the face during a bar fight. With blood pouring from his face and given little chance to survive, he was led to the Lord in the back of an ambulance by an EMT. God intervened in Bolt's life, and after a 75-day stay in the hospital, he was released. Soon after, he was in a men's Christian recovery center. He would go on to attend Bible college, knowing that God had a call on his life to plant churches.  
How passionate is Bolt about planting churches? As pastor of CityReach Church (AG) in Pittsburgh, Pennsylvania, he set a goal in 2011 to plant 50 churches in 10 years. So far, he's planted 30 churches (24 since setting the goal), including 16 churches this past year alone. This year (2015), Bolt says they already have 30 churches lined up to plant, including 23 in one day in partnership with Convoy of Hope, the Northern New England District, and other districts in the Assemblies of God.
"Partnership is key," Bolt explains when asked about planting significant numbers of churches. "We partner with a lot of churches and work for the district — we help them, they help us, and we work together to get the job done."
Bolt says that they often partner with Convoy of Hope to do outreaches in coordination with new church launches, adding that AGTrust is also one of their biggest partners. "AGTrust is just such a great partner," Bolt says. "We use the AGTrust Matching Fund as much as possible. It's a real privilege to serve Dr. [George O.] Wood's vision to plant churches and see people come to know Jesus."
Yet an impressive church-planting year does not have Bolt relaxing his efforts.  In addition to 30 churches on the third Sunday of September 2015, Bolt is already making plans for the third Sunday of September in 2016 and 2017. 
"I'm excited," Bolt admits. "My big goal is, on the third Sunday of September 2017, to plant 100 churches in one day, in addition to planting 50 churches in one day in 2016."
Bolt is a standout example of a strong church planter, but he doesn't stand alone. This past year, the Assemblies of God planted more than 300 churches for a record fifth-consecutive year. The Assemblies of God recorded 345 new churches in 2014 — the third highest total in the last 20 years — and now has a record 12,849 U.S. churches.
"Brian and many ministers in the Assemblies of God have a passion, a calling, to plant churches, but we need more to embrace this calling," says Chris Railey, senior director of Leadership and Church Development. "Church planting is a significant part of advancing the Great Commission, and our vision of one day seeing a healthy church in every community in America — new churches attract new people."
The reason Bolt says he remains passionate about church planting is simple. "When you see lost people come to know Jesus at these churches, it's absolutely amazing!" he says. "You get to see new church leaders raised up and [a new church] gives them the opportunity to get them involved. But ultimately, what fires me up, is getting to see people come to know Jesus!" 
For more information on AG church planting, go online to the Assemblies of God Church Multiplication Network website.