Northwest University Receives Grant to Develop Program for Christian Parenting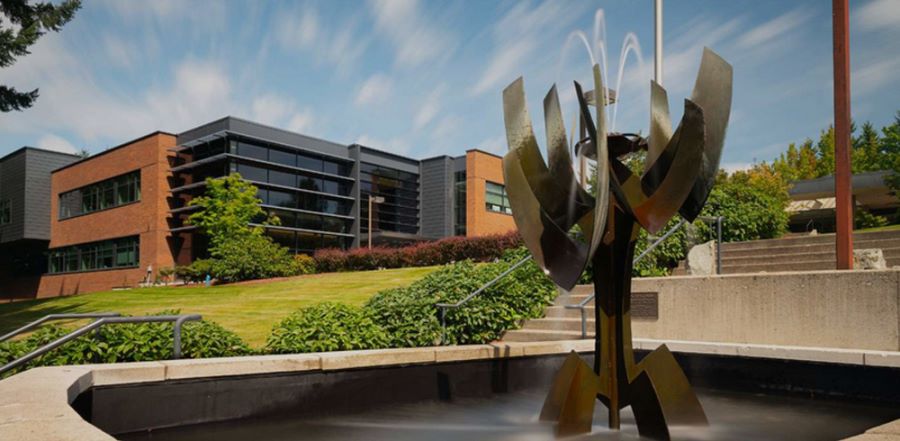 Don't miss any stories. Follow AG News!
KIRKLAND, Wash. --
Northwest University
received a grant of $1 million from
Lilly Endowment Inc.
earlier this school year to establish the new Family Faith Formation Initiative. This program is part of Lilly Endowment's grant-making that is supporting organizations as they help parents and caregivers engage in Christian practices to pass on their faith and values to their children.
The Family Faith Formation Initiative will launch this year on the Seattle-area campus of Northwest University. During five years, a committed group of faculty and church leaders will work with parents, caregivers, and pastors to serve a rising generation of Christian young people.
The most significant and long-lasting result of these efforts will be the development of a world-class faith formation assessment tool accessible via the web and digital app. This high-quality resource will be accessible to parents and church leaders alike. By developing a trusted and helpful means to assess the discipleship needs of children, families and pastors will be able to chart clear next steps and utilize helpful tools to address specific and targeted areas of concern.
The Family Faith Formation Initiative will be housed in Northwest's
Center for Calling and Theological Formation
and led by its director, Joshua Ziefle, dean of the College of Ministry. Working with him will be a faculty program leader and other key team members drawn from both the university and our church community. Over the coming years, their work will mark the beginnings of a new approach to understanding family faith formation and provide a clear path forward for parents and caregivers.
Northwest University President
Joseph Castleberry
supports this program, noting: "We believe in the work of the Church and are committed to helping equip its leaders to pass on the faith to rising generations of Christian believers. Northwest has a strong relationship with our parent denomination (the Assemblies of God), making us particularly well placed to serve ministers, congregations, and parents/caregivers in the broader Pentecostal-Charismatic tradition."
Brent Colby, former Children's Ministry director for the Northwest Ministry Network, stated the following: "Parents are facing unprecedented challenges to raise kids in the truth and love of Jesus. We believe that the discipleship of children is the most important task of our church family today." He went on to note: "Helping parents pass down biblical truths to their children is the most effective way to proclaim the gospel. Northwest University is uniquely positioned to equip parents and ministry leaders to bring the hope of Jesus to the next generation."
Lilly Endowment Inc. is an Indianapolis-based private philanthropic foundation. In keeping with the founders' wishes, the Endowment supports the causes of community development, education, and religion.